Enjoy the freedom of running your own business. 24/7 support from our global care team and online community.
We are hiring experienced 'Personal Travel Consultants', 'Corporate Travel Consultants and 'Travel Homeworkers' run your own travel business on your own terms.
World-class training with high commission rates of 60%.
We offer an attractive and highly comprehensive packages where you will enjoy the best supplier deals available in the travel marketplace whilst benefiting from the best commercial terms in the industry. 
​Enjoy the freedom to choose the best product for both you and your client base, all backed by our successful and well-established organisation.
Benefits of
Abby Homes Stay
All of our members will enjoy many benefits including:
How We Support You
We search over 25,000 databases in under 1 second to find you the best available rates on the DCS IRIX platform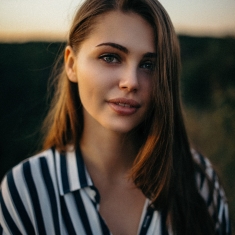 Kelly
Customer Support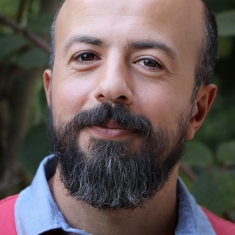 Kurt
Operations Manager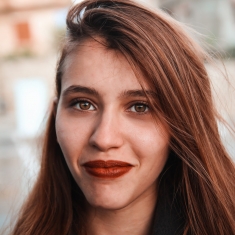 Julie
Training Manager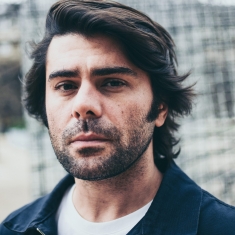 David
Travel Strategist